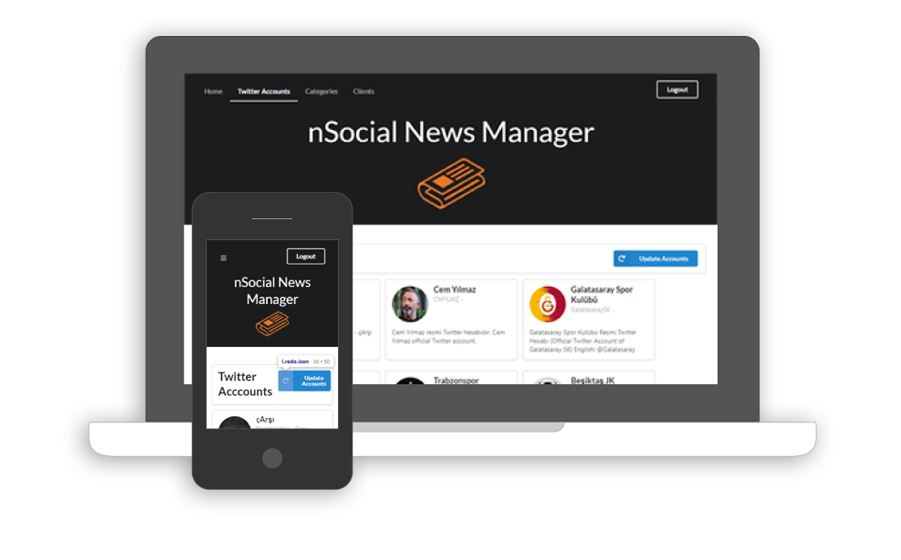 YOUR SOLUTION PARTNER
FOR ALL PLATFORMS
We provide services to turn your ideas and needs into customized solutions

Web, cloud, mobile, desktop and service solutions are some of our services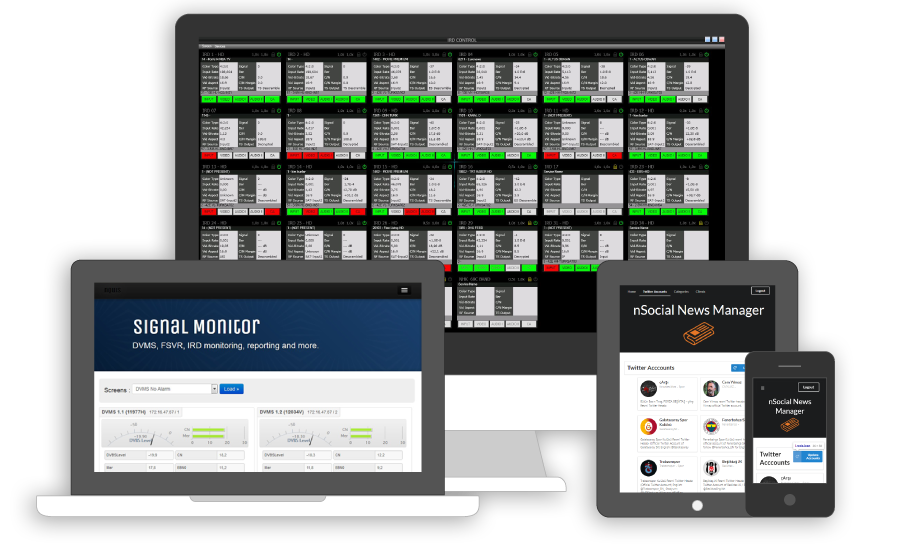 Cloud
Scalable cloud base service and web solution services
Web
Internal or global web portal solution development services
Integration
Reliable and sustainable integration solution services
Media Production
Sales and rental media production services
Desktop Application Solutions
We offer desktop software solutions for scenarios where high performance is needed (Device monitoring, management etc.).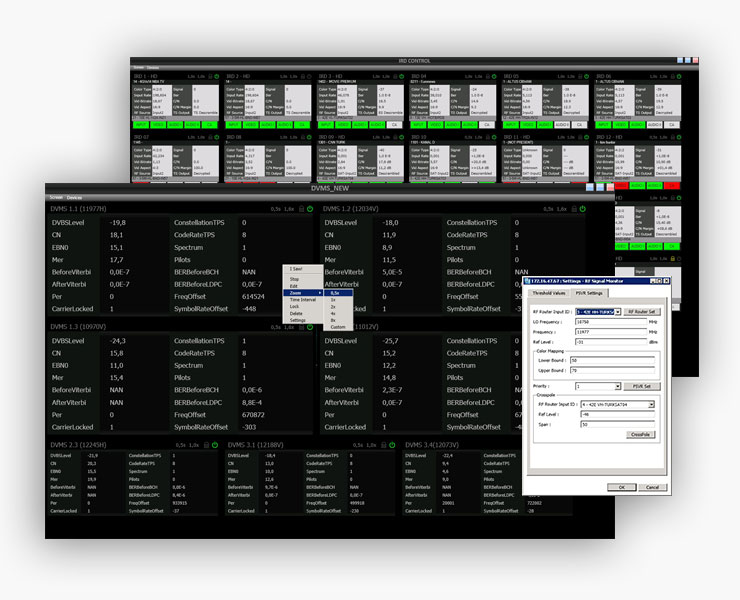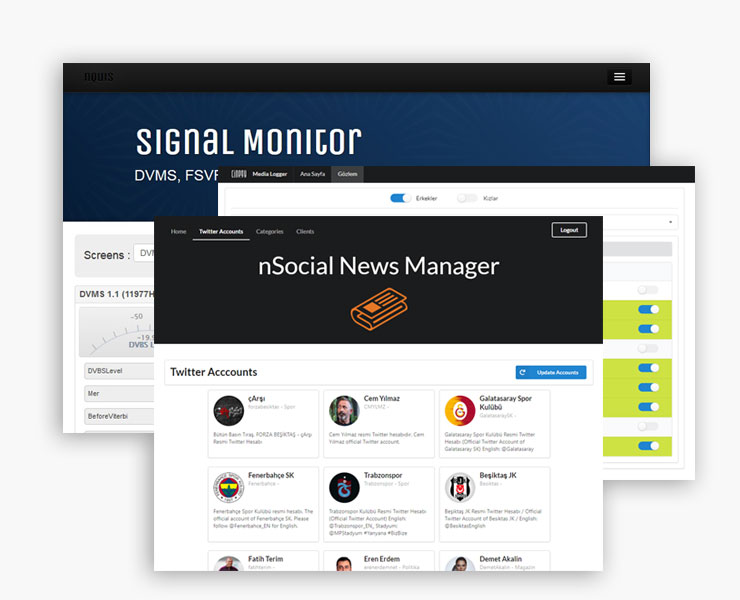 Web Solutions
In all software solutions, we can offer solutions via web interface if needed.

Our solutions are stable, lightweight and responsive.

Available and usable from all browsers
Mobile Solutions
We offer mobile solutions with our web solutions and native development.

Where possible, we can also produce hybrid mobile solutions.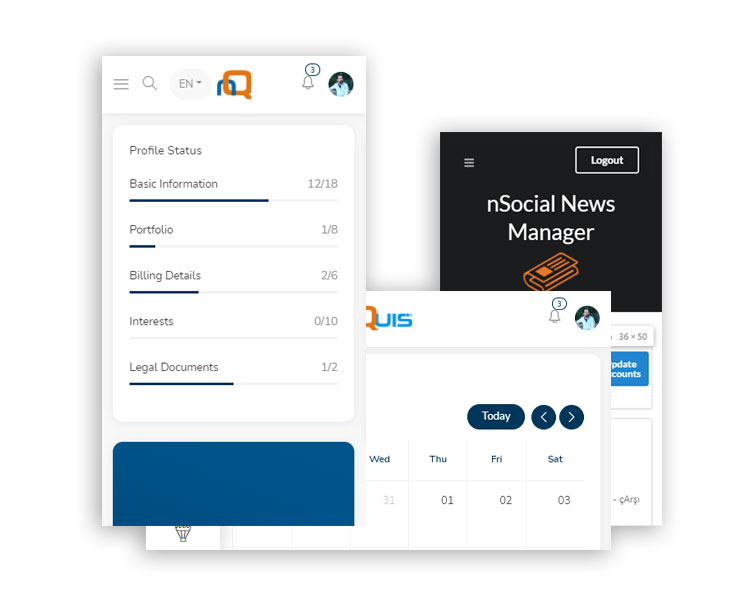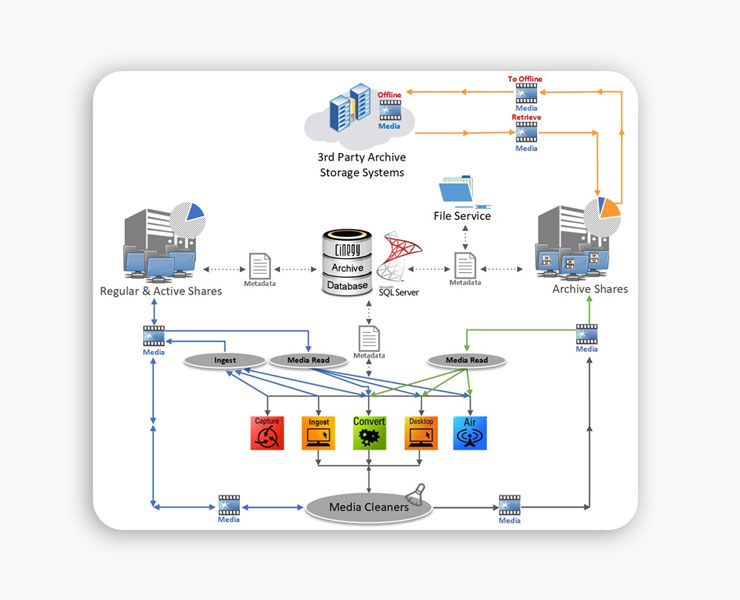 Integration Solutions
Just explain your need and we'll be developing the solution for you. We can provide end-to-end work flow development.
Media Production Solutions
We provide necessary infrastructure services for TV programs and organizations with our solution partner Cinegy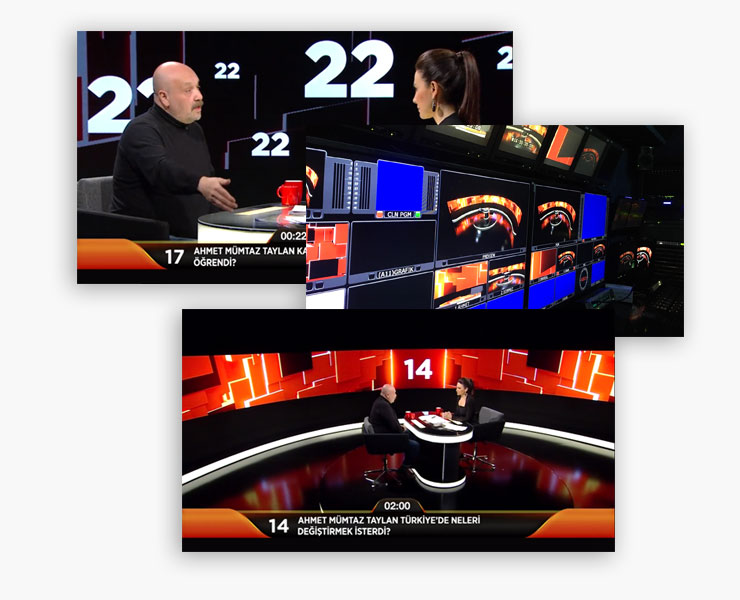 .Net
Node.js
JavaScript
Python
MVC
React
Web APIs
GraphQL
Styling
WordPress
Mobile Platforms
Log Management (ELK)
Microsoft SQL Server
MySQL
PostgreSQL
SQLite
MongoDB
Cassandra
Redis
Oracle
Docker
Jenkins
Azure
SonarQube
Unity